Watch
sinkingsunk: THIS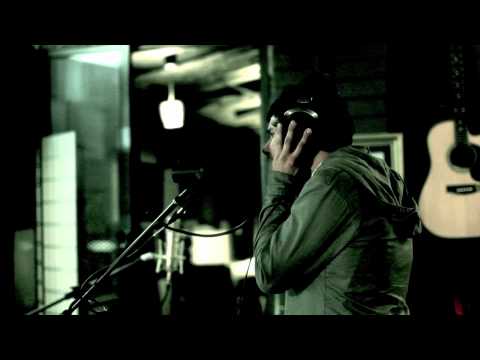 Ticketing Info.
PRE SALE; Atticus have once again teamed up with The Amity Affliction and Destroy All Lines to offer fans the chance to secure their Fuck The Reaper Tour tickets ahead of the pack with an exclusive pre-sale. Each pre-sale ticket purchased through theAtticus online store comes with a free Limited Edition Atticus x Amity colab tee, printed in Los Angeles, USA. The strictly limited allocation of...
Click and like homos! →
nugatoryobservations: I have seen The Amity Affliction six times. Just sayin'. 11 times… I win? :D
listening to skrillex is like...
thehiddenplaylist:
Check this out! →
SCOTT PILGRIM.
Enough said. Lady Dudes!
Almost everyone on tumblr pisses me off.
Get INTO THIS SHIT! →
definealive: youveprobablyneverheardofthem: When fuckyeahtheamityaffliction reblogs one of your photos When you run fuckyeahtheamityaffliction… Aaron: WINNING.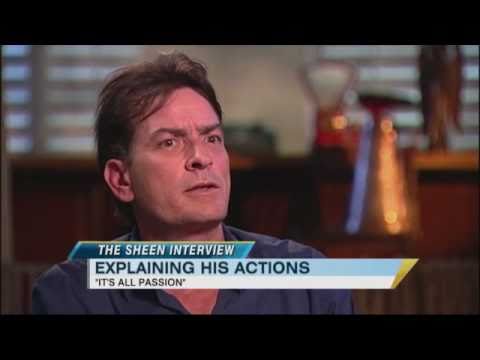 So. Underoath. A Day to Remember.  Both touring together… And rumour has it Amity Affliction are supporting. Jizz in my pants? YES!
Dear God, Help Me. The End.